Like the Sun in the Sky (EN)
- text

Like the sun in the sky I'm always here
brightening the world you breath and live in
Anywhere you go you can feel my gentle love
I still remember your face and your smile
As vivid as the blue water
There's a tree standing alone we promised to
decorate. I can wait 'til you come.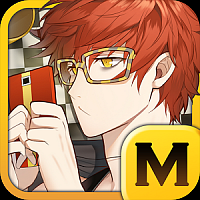 If you ever feel the cold wind and you hide
in your home alone
Look to the sky I am always here with you
Your loneliness can blind you to the joys
of your day
Come out I'm the rays of the sun keeping
your heart calm ever more
You still remember my voice and my scent
As lucid as your dreams last night
I wish the snow from the sky lights up your
windows in winter and fills you up with hope
once again.
If you ever feel the cold wind and you hide
in your home alone
Look to the sky I am always here with you
Your loneliness can blind you to the joys
of your day
Come out I'm the rays of the sun keeping
your heart calm ever more
All the things that you said to hurt me again
I know that it's just not who you really are
No matter what you do I will keep shining
towards you like the bright sun above
If you ever feel the cold wind and you hide
in your home alone
Look to the sky I am always here with you
Your loneliness can blind you to the joys
of your day
Come back to my arms I am still standing
here for you