Playlist

Swallow my departure,
a nervous wave at a distance,
a grey absence,
a flesh deep farewell.
A shard of mercurial mirror,
replacing my distorted self,
reflecting my denied emotions.
Flickering mist,
blurred ash, bleak self.
No more understanding
of this life, of this lie.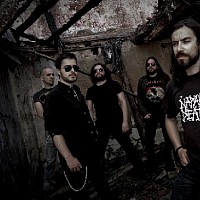 An illusion
of a brighter Night than Day,
just a mirage.
Memories of shadows in the past.